Co—working Spaces for Thinkers, Doers, Creators

Welcome
COLONY is a network of co–working spaces in Manchester — full of creatives, entrepreneurs, freelancers, start-ups and established companies. Spaces where everyone exists together, where ideas pollinate and businesses flourish.
Take a desk or office at any of our locations. Colony spaces are specially designed to increase productivity, innovation, and collaboration.
Hire a meeting room or host your events with us. Find the right space for your occasion, with our team on hand to assist.
Membership
Block of Day Passes £175+VAT
Drop in at any location whenever you need
9AM - 5.30PM Access
No commitments or expiry
Ideal for freelancers, investors & digital nomads
Floating Desk Member £200+VAT PCM
Get access to our all our workspaces
24-7 access
Registered address & mail handling
Perfect for startups, entrepreneurs & agencies
Dedicated Desk £250+VAT PCM
All other benefits plus;
Settle into your own desk in our workspace
Personal Storage
Focus on your goals with solid foundation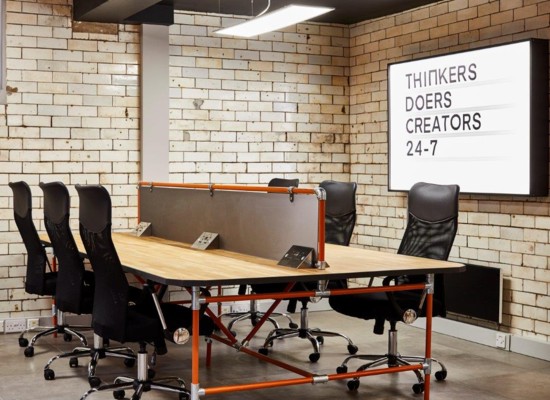 FIND OUT MORE
Enjoy your own private space, plus all the perks of working from one of our coworking locations where Manchester startups thrive.

We can accommodate teams from 2 to 20 plus. Get in touch today to discuss options and find the right location for you.
The Spaces

Colony Piccadilly
A specially designed venue in Piccadilly, situated by the train station for superb links with other cities and centrally located in the heart of Manchester.
Colony Jactin House
Situated in Ancoats Urban Village in historic surroundings, Jactin House overlooks the Cutting Room Square, home to independent bars, shops and restaurants.
CO—CULTURE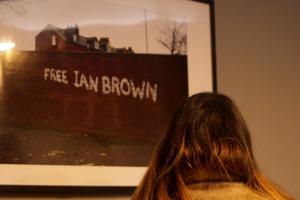 In conjunction with the conclusion of his Selected Music Works exhibition, which debuted at Colony Jactin…
See more posts
Send a Message
Get In touch
Colony
24 Hood Street
Ancoats Urban Village
Manchester, M4 6WX
info@colonyco.work
0161 974 3210