Jactin House
Progress Takes Many Forms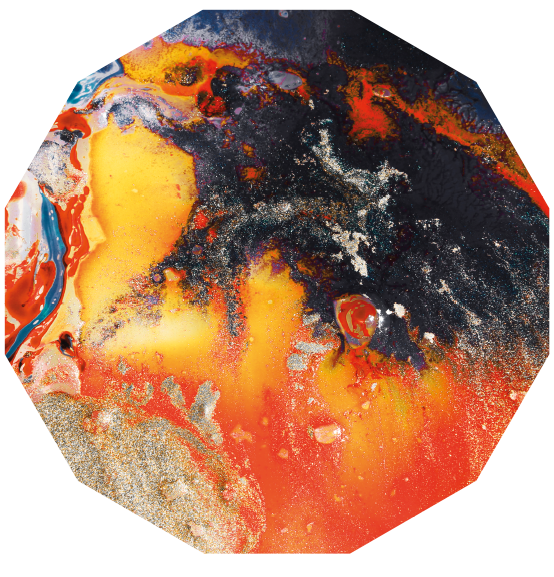 The Location
Jactin House is situated in the heart of Ancoats, an area of Central Manchester steeped in cultural heritage and praised for it's modern-day creative and entrepreneurial spirit. Jactin House overlooks the Cutting Room Square, home to independent bars, shops and restaurants.
Built in 1881, the building was formerly a place to stay for local mill workers during the industrial revolution and was fully refurbished in 2016.
Jactin House is home to a new breed of productive pioneers. The location is perfect for businesses seeking an alternative approach whilst enjoying extensive facilities.

Only 7 minutes walk from Manchester Piccadilly station, getting here is easy, whether you travel by train, tram, bus, car or cycle.
The Space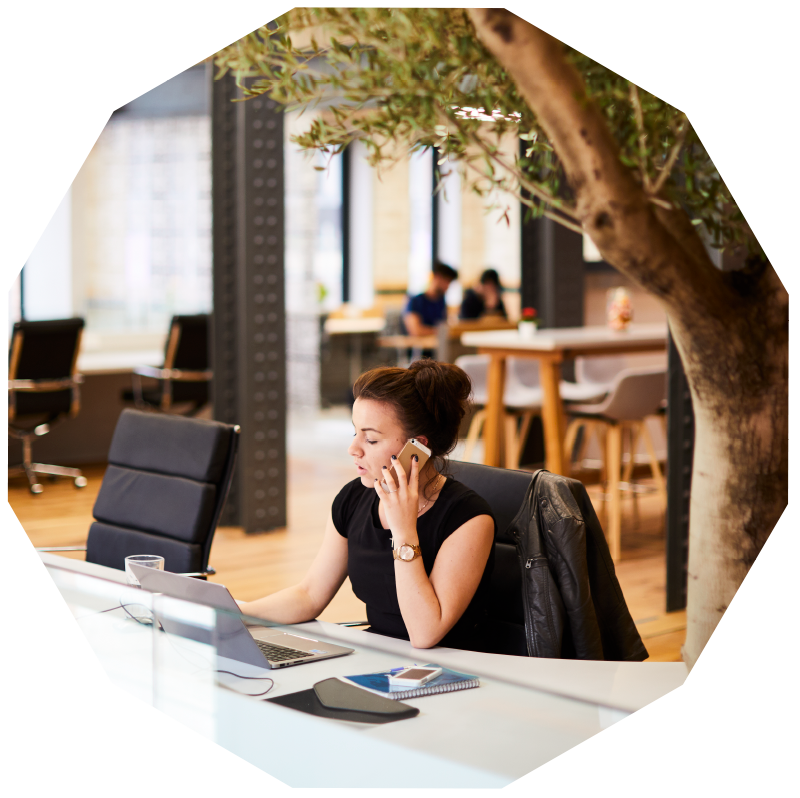 Generous Working Spaces
Fully provisioned workstations with space to work and expand. Ultra-fast internet over Wi-Fi throughout.
Sociable kitchen
Co—working powered by tea, coffee, fresh fruit and chatter.
---
Collaboration Zones
Multiple collaboration zones designed to keep the discussions rolling and ideas flowing.
Screening Room
Immersive screening room sunken into the original store house of the mill, with digital streaming facilities for private presentations.
---
Meeting & Conference rooms
Private spaces for you to develop ideas with colleagues, clients and guests.
---
Phone/Screen Booths
A selection of Phone / Screen areas where you can go to present or take those important private calls.
---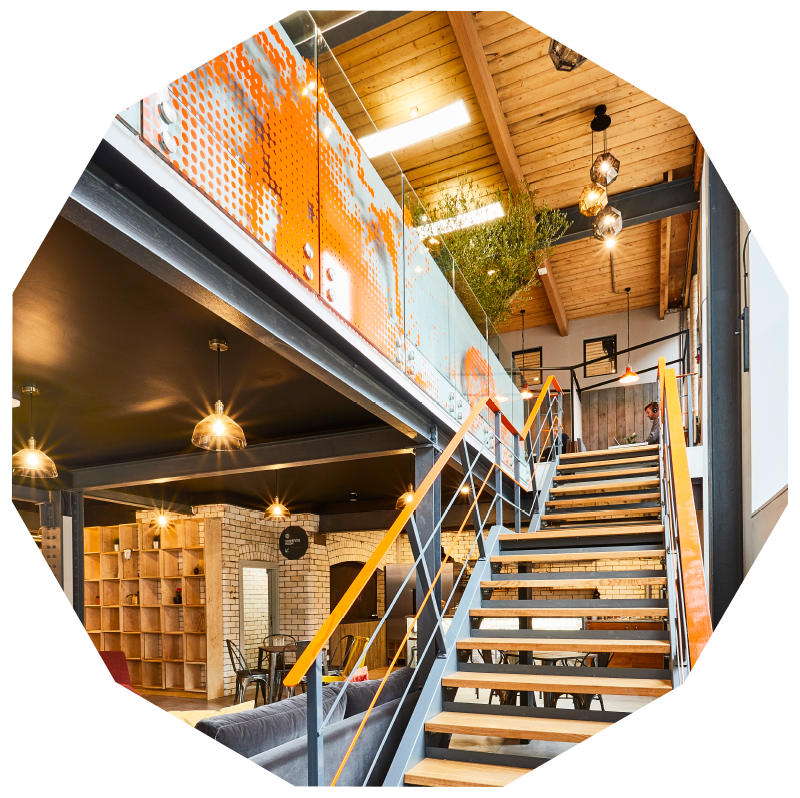 Roof Terrace
In the heart of the city, looking out over the historic Mills of Ancoats with full Wi-Fi coverage, allowing you to stay connected, out in the open air.
Amenities

Ultra Fast WiFi
State of the art, dedicated high speed internet distributed over Wi-Fi.
24—7 Access
Work to your schedule. Meet every deadline.

Personal Storage
Keep vital everyday items close at hand in your own dedicated locker space
Serviced Reception
We'll notify you when your guests arrive. We'll sort your mail. We're here to help, just ask.
Seminars & Events
Keep up to date with the latest business practices and enjoy social networking / lifestyle events. We keep our ear to the ground to keep you in the loop.
Ready-made Network
Form new, valuable working relationships with other resident businesses in Colony and within the Jactin House business community.
Jactin House
24 Hood Street
Ancoats Urban Village
Manchester, M4 6WX
Piccadilly
5 Piccadilly Place
Aytoun St
Manchester, M1 3BR
The Astley
70 Great Ancoats Street
Manchester, M4 5BG
One Silk Street
Ancoats,
Manchester
M4 6LZ
Flint Glass Works
64 Jersey St, Ancoats
Manchester
M4 6JW
Fabrica
269 Great Ancoats St
Manchester
M4 7DB
Meet The Team
Site Manager

Jonathan Paton
Front of House
Anisa Feka
What's in the area?
Food / Drink
Beyond the walls of Jactin House lies food heaven. Cutting Room Square has an unbridled selection of cuisines from Rudy's Neapolitan pizza to Nam's authentic Vietnamese, Cafe Cotton's light lunch snacks to tapas selections over at Canto, there's something for everyone!
Culture / Entertainment
With views of the famous St. Peters; home of the world renowned Halle Orchestra, other cultural/entertainment hotspots local to the area include the Horsefall Gallery, Frog and Bucket Comedy Club, Band on the Wall and more.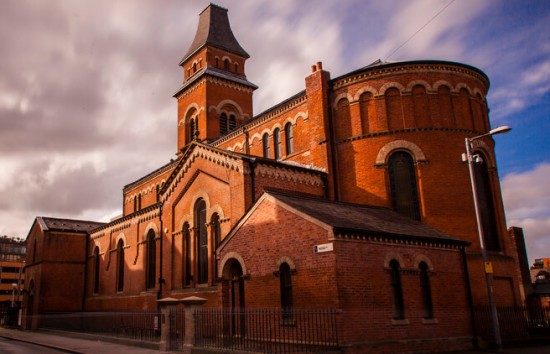 Health / Fitness
Complimenting our popular weekly in-house yoga and meditation classes delivered by our very own Yogi (free for all of our members), Ancoats is home to a number of gyms and training centres including Pure Gym, F45 Training and the old school Proper Gym.

Meeting spaces
Jactin House Conference Room
12 person capacity
Large conference table
65-inch LED screen
Screenshare technology
WIFI enabled
Conference phone
Refreshment facilities
Meeting Rooms 1 - 3
5 Person capacity
3 available
Perfect for intimate meetings
Screenshare Technology
WIFI Enabled
Meeting room phone
Whiteboard
The Screening Room
10 person capacity
Tiered seating
65-inch LED screen
Perfect for Presentations
Screenshare Technology
WIFI Enabled
Tea & Coffee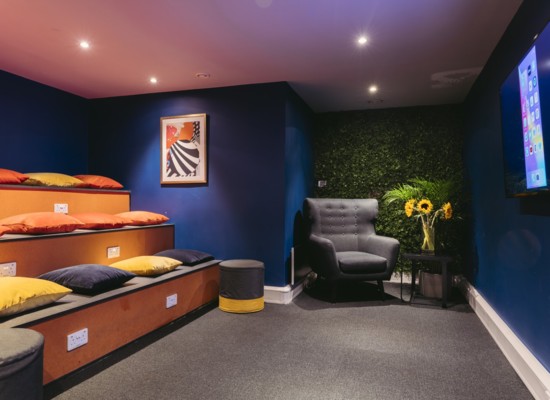 Book now
Send a Message
Get In touch
Colony Jactin House
24 Hood St,
Ancoats,
Manchester M4 6WX