Venue Hire
Rooftop Hire in Manchester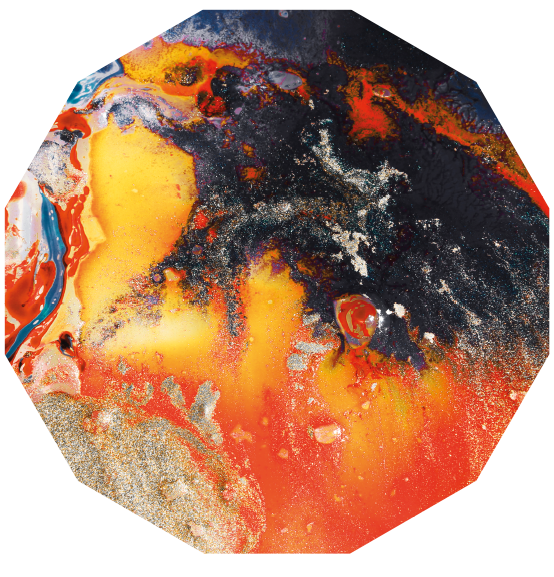 Rooftop Terraces
Looking for an exceptional open air venue for your next event?
We have two rooftop venues with impressive city views located in Ancoats, Manchester. Our rooftop terraces are perfect for those looking to host an event and bring people together in a unique outside space.

Available for exclusive hire - get in touch today!
Enquire Now
Available for private hire
Take in all of the glory of the skyline from our two fabulous rooftop terraces in Ancoats. Whether you're planning for a lunchtime networking event or perhaps an evening product launch, our rooftop terraces are a distinctive alfresco space to hold your next event.
Private Rooftop Hire Options:
Jactin House Roof Terrace
Ancoats
Daytime Hire Available
Standing Capacity: 100
Seating Capacity: 60
AV Facilities
Full Wifi Coverage
One Silk Street Roof Terrace
Ancoats
Daytime Hire Available
Standing Capacity: 120
Seating Capacity: 80
AV Facilities
Full Wifi Coverage
Enquire Now
All About Ancoats
Ancoats is a vibrant and happening neighbourhood in Manchester that is home to a great variety of bars, restaurants, shops, and cultural attractions. Both of our rooftop terraces are located in Ancoats and offer stunning views of the city skyline, making it the perfect setting for your corporate events and gatherings - it provides an ideal backdrop that combines industrial charm with contemporary allure.

With its rich history and thriving atmosphere, the neighbourhood offers a dynamic food scene that b2oasts a wide range of trendy restaurants and bars that cater to all tastes and preferences. Catering can be arranged for your event or you can just go and try out the food for yourself.

Both of our rooftop locations are conveniently located only about a 15-minute walk away from either Piccadilly or Victoria station.

Elevate your corporate gatherings to new heights by choosing a Colony venue for your next event. Experience the unique charm, creativity, and energy that this neighbourhood has to offer and ensure a truly memorable occasion for your team and clients.
Perfect for all types of events
Networking Soireés
Elevate your professional connections while enjoying the breathtaking city skyline at our rooftop venue. Experience networking like never before.
Brand & Product Launches
Make a grand statement by unveiling your new brand or latest products against the stunning backdrop of our rooftop terraces at Jactin House and One Silk Street.
Corporate Celebrations
Whether it's an anniversary, milestone, or achievement and awards, celebrate in style at our venue for hire. Enjoy the open-air ambiance and toast to your success with a touch of elegance.
Team Building Events
Foster collaboration and connection among your team in an inspiring outdoor environment. Our rooftop venue provides the perfect backdrop for team building activities that energise and engage.
Seminars & Workshops
Why not provide an engaging learning environment by hosting your seminar or workshop on our rooftop? Take advantage of the natural light and open space to foster knowledge-sharing and professional development.
Employee & Client Appreciation Events
Show gratitude to your hardworking employees and valuable clients by hosting a special event with a view. Let them unwind, enjoy delicious food, and create lasting memories in a relaxed and beautiful atmosphere.
Send a Message
Get In touch
Colony Jactin House
24 Hood St,
Ancoats,
Manchester M4 6WX
Colony One Silk St
Ancoats,
Manchester M4 6LZ