The Astley
Progress Refined
The Location
Perfectly placed on the border of two of the most exciting neighbourhoods in Central Manchester, The Astley overlooks Great Ancoats Street and the edge of the eclectic Northern Quarter. Like its geographical location, The Astley is a unique and vibrant space for progress to thrive.
Bucking the recent trend of larger corporate developments, the intimate and tranquil space provides an ideal atmosphere to facilitate strong and longer-lasting connections.
The space is split across two levels, with floor to ceiling windows and an abundance of natural light. Designed in-house for our members, the vibrant and soulful interior is the perfect place to inspire creative thought and ideas to flourish.
We border the famous Northern Quarter, home of a vibrant mixture of bars, restaurants and street art. Only a five-minute walk from Manchester Piccadilly station and a ten-minute walk from Victoria Station we are centrally situated and easy to reach.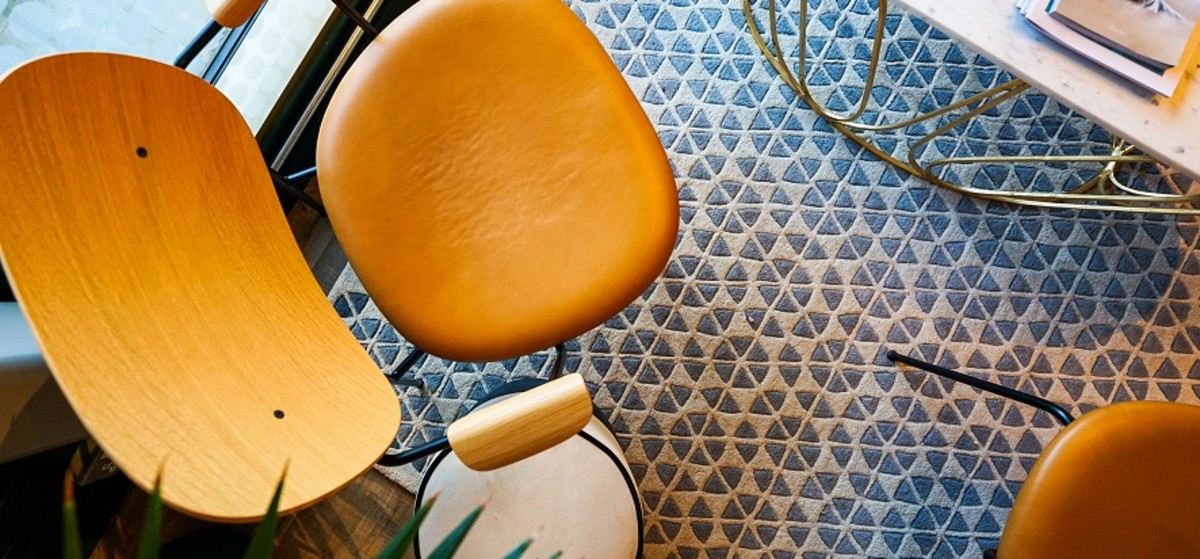 The Space
Generous Working Spaces
Fully provisioned workstations and offices with space to work and expand. Ultra-fast internet over Wi-Fi throughout.
Social Bar
Co—working powered by tea, coffee, fruit and chatter.
---
Collaboration Zones
Designed for ideas to flow and discussions to roll.
Meeting Rooms
Private spaces for you to develop ideas with colleagues, clients and guests
---
Dedicated Areas
Our secure zones offer a focus and industry away from the buzz of our central areas.
Phone/Screen Booths
Areas where you can take those important private calls.
---

Ultra Fast WiFi
State of the art, dedicated high speed internet distributed over Wi-Fi.
24—7 Access
Work to your schedule. Meet every deadline.

Personal Storage
Keep vital everyday items close at hand in your own dedicated locker space
Serviced Reception
We'll notify you when your guests arrive. We'll sort your mail. We're here to help, just ask.
Seminars & Events
Keep up to date with the latest business practices and enjoy social networking / lifestyle events. We keep our ear to the ground to keep you in the loop.
Ready-made Network
Form new, valuable working relationships with other resident businesses in Colony and within the Astley business community.
Jactin House
24 Hood Street
Ancoats Urban Vilage
Manchester, M4 6WX
Piccadilly
5 Piccadilly Place
Aytoun St
Manchester, M1 3BR
The Astley
70 Great Ancoats Street
Manchester, M4 5BG
One Silk Street
Ancoats,
Manchester
M4 6LZ
Flint Glass Works
64 Jersey St, Ancoats
Manchester
M4 6JW
Fabrica
269 Great Ancoats St
Manchester
M4 7DB
Meet The Team
Community Lead
Mike Cope
What's in the area?
Food / Drink
For the culinary explorers, Great Ancoats Street boasts a collection of the finest food & drink establishments in Manchester, including, Viet Shack, Ancoats General Store and their rotating kitchen, Street Urchin, Off the Press and more!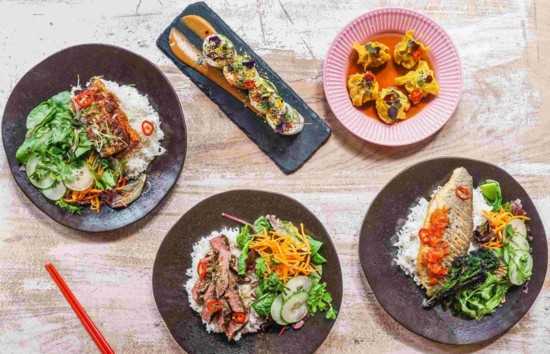 Culture / Entertainment
With views of the famous St. Peters; home of the world renowned Halle Orchestra, other cultural/entertainment hotspots local to the area include the Horsefall Gallery, Frog and Bucket Comedy Club, Band on the Wall and more.
Health / Fitness
Complimenting our popular weekly in-house yoga and meditation classes (free for all of our members), Ancoats is home to a number of gyms and training centres including Pure Gym, 1XPS Fitness and Proper Gym.
Meeting spaces on site
Helix
6 person capacity
Large meeting table
55-inch LED screen
Screenshare technology
WIFI enabled
Conference phone
Refreshment facilities
Book Now
Send a Message
Get In touch
Colony The Astley
70 Great Ancoats St,
Manchester M4 5BG