Piccadilly
Progress Breeds Progress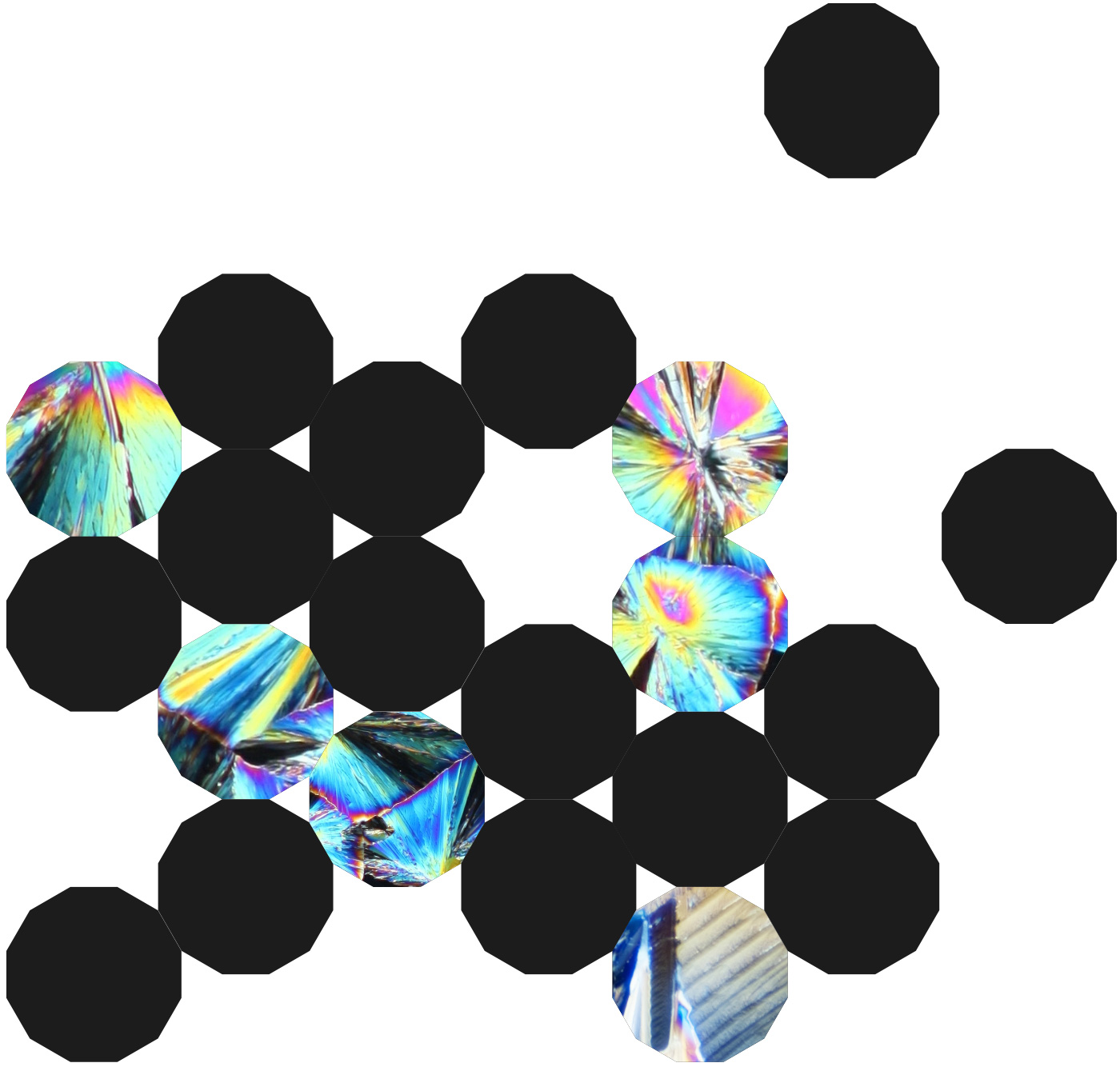 The Location
This specially designed location in Piccadilly is in the heart of the City Centre and on the doorstep of Manchester's major transport links. It directly faces two of the cities largest development investments in London Road Fire Station and Kampus, as well as backing onto the recently regenerated Piccadilly Place courtyard.
A workspace with a vibe and aesthetic unique to the city. Enjoy our effortlessly cool central social bar and make new connections to grow your network and progress your ideas.
Choose from individual desk spaces, our new team spaces with optional privacy, or a private studio to tailor the perfect and flexible solution for your business.
Only a stone's throw from Manchester Piccadilly station, getting here is easy, whether you travel by train, tram, bus, car or cycle.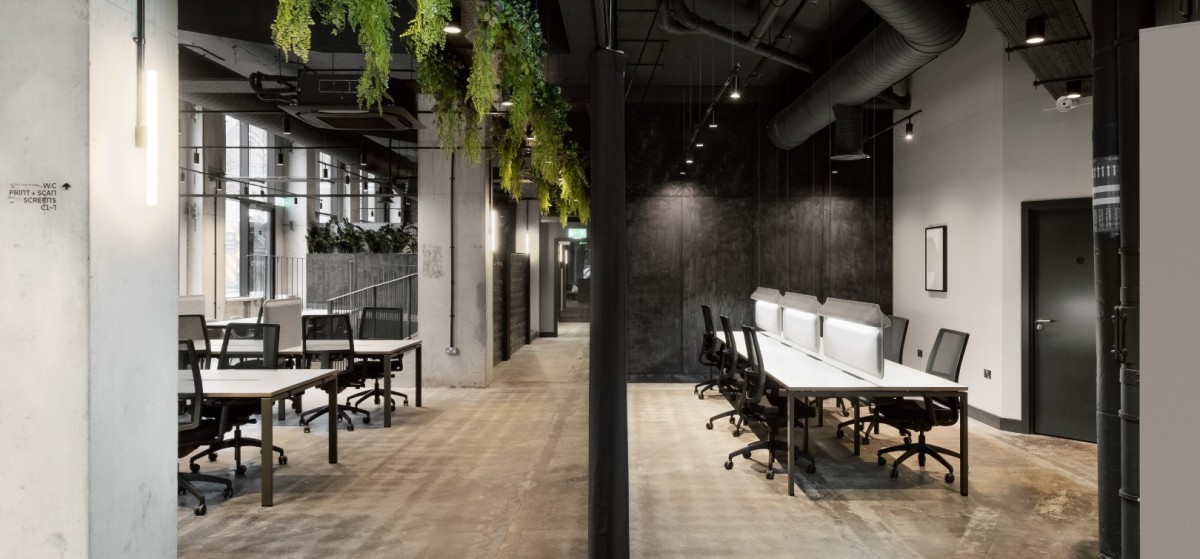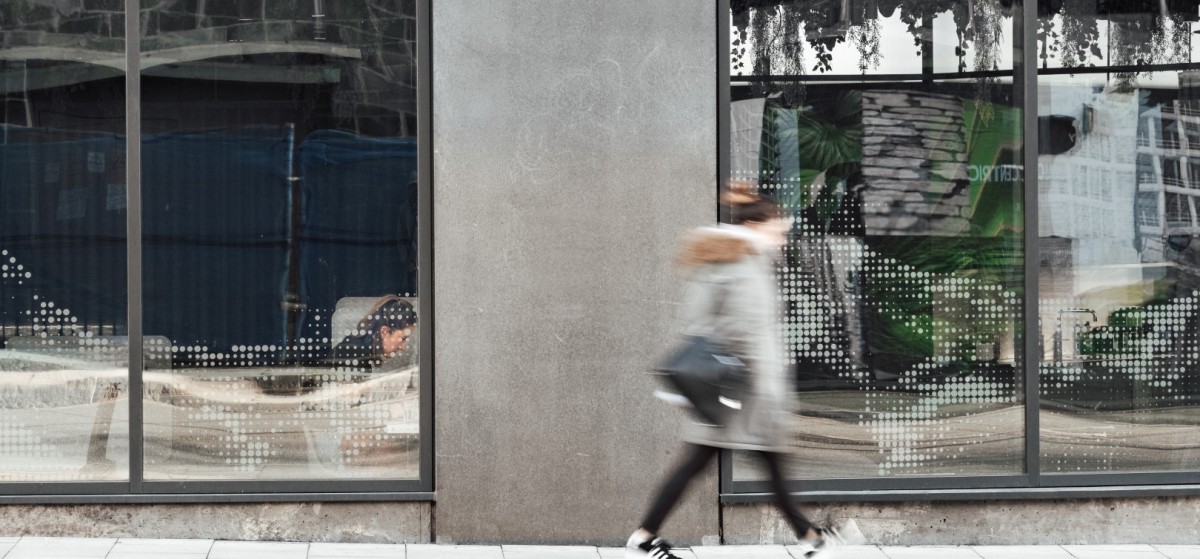 The Space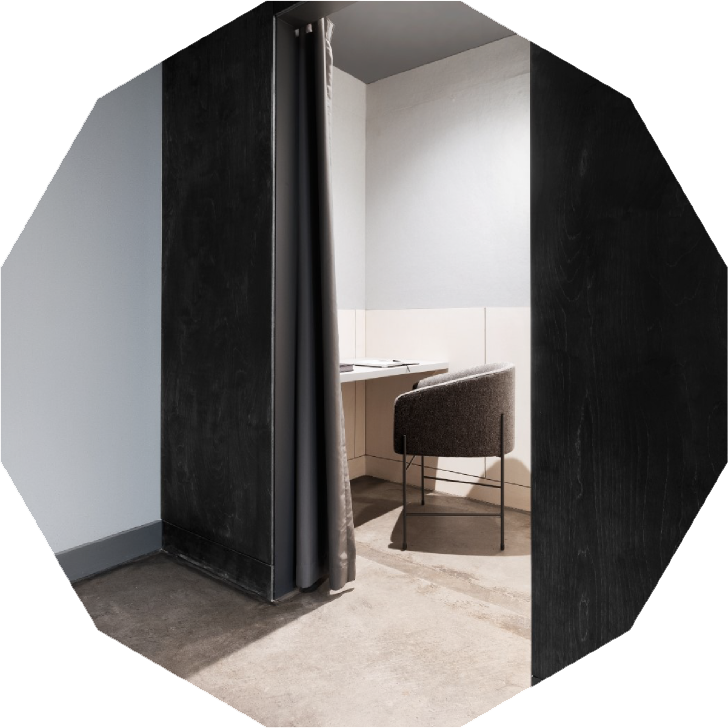 Generous Working Spaces
Fully provisioned workstations and offices with space to work and expand. Ultra-fast internet over Wi-Fi throughout.
Social Bar
Co—working powered by tea, coffee, fruit and chatter.
---
Collaboration Zones
Multiple collaboration zones designed to keep the discussions rolling and ideas flowing.
Fire Pit
Gather round to seek inspiration and comfort while socialising with others.
---
Meeting & Conference rooms
Private spaces for you to develop ideas with colleagues, clients and guests.
---
Phone/Screen Booths
Selection of Phone / Screen areas where you can go to present or take those important calls.
---
Dedicated Areas
Our secure zones offer a focus and industry away from the buzz of our central areas.
Amenities

Ultra Fast WiFi
State of the art, dedicated high speed internet distributed over Wi-Fi.
24—7 Access
Work to your schedule. Meet every deadline.

Personal Storage
Keep vital everyday items close at hand in your own dedicated locker space
Serviced Reception
We'll notify you when your guests arrive. We'll sort your mail. We're here to help; just ask.
Seminars & Events
Keep up to date with the latest business practices and enjoy social networking/lifestyle events. We keep our ear to the ground to keep you in the loop.
Ready-made Network
Form new, valuable working relationships with other resident businesses across the Colony sites
Jactin House
24 Hood Street
Ancoats Urban Vilage
Manchester, M4 6WX
Piccadilly
4 Whitworth Street
Piccadilly
Manchester, M1 3BP
Meeting spaces
X.1 The Lightbox
8 person capacity
Large meeting table
55-inch LED screen
Screenshare technology
WIFI enabled
Conference phone
Refreshment facilities
X.2 The Platform
8 Person capacity
Optional Privacy
WIFI Enabled
Refreshment Facilities
Staff Serviced
X.3 Projector
8 Person capacity
Optional Privacy
WIFI Enabled
Refreshment Facilities
Staff Serviced
Projector with screenshare
Book Now
Send a Message
Get In touch
Colony
24 Hood Street
Ancoats Urban Village
Manchester, M4 6WX
info@colonyco.work
0161 974 3210