Flexible Workspace for Thinkers, Doers & Creators 24-7
Find your fit.

Welcome
COLONY is an expanding network of flexible workspaces in Manchester — full of creatives, entrepreneurs, freelancers, start-ups and established companies. Spaces where everyone exists together, where ideas pollinate and businesses flourish.
Whether you're starting your business journey, or rethinking your workspace requirements, you can find a home for your team here at COLONY.

Right now, you need flexibility more than ever. We have memberships to suit all requirements.
What We Offer - Find Your Fit
Furnished private workspace that you can customise in a location that suits you, whether you're a team of 2 or 112 – plus access to all of our other locations.
Find out more
Take a day pass or membership. Enjoy desk spaces with great amenities. Ideal for teams of 1-6 who need a flexible, cost-effective solution and environment.
Book a day pass or find the perfect plan for you
Over 20 rooms in Central Manchester locations. Hire somewhere that's right for your next big presentation or conference call, whether you're a member or not.
Book your meeting with us
What to Expect
Considered design
We understand everyone works differently so each of our locations reflects this, with different design, aesthetics and workspaces for you to choose from. And they're all beautiful.
Space to focus
Generous space and natural light make us more productive. We design every location to give you a choice of how and where you work.
Flexible contracts
With the freedom to scale your space up, our brilliant teams will help you every step of the way.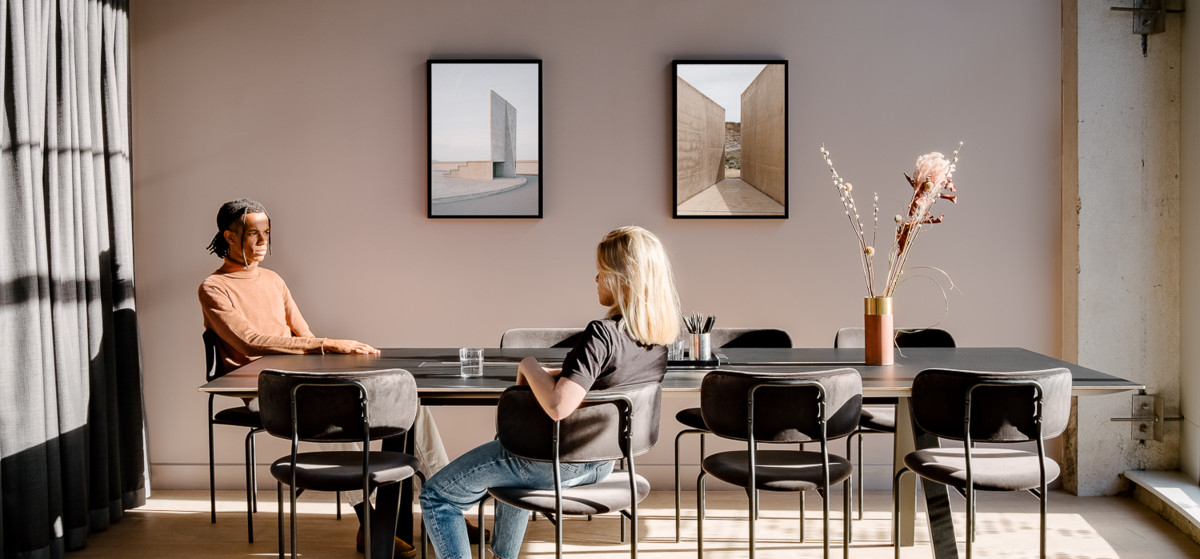 The Spaces
Jactin House
24 Hood Street
Ancoats Urban Village
Manchester, M4 6WX
Piccadilly
5 Piccadilly Place
Aytoun St
Manchester, M1 3BR
The Astley
70 Great Ancoats Street
Manchester, M4 5BG
One Silk Street
Ancoats,
Manchester
M4 6LZ
Flint Glass Works
64 Jersey St, Ancoats
Manchester
M4 6JW
Fabrica
269 Great Ancoats St
Manchester
M4 7DB
CO—CULTURE
Colony are featured in this years Hybrid Work Report by Raconteur and distributed in The Times Newspaper.…
See more posts