Colony Are In Tally Workspace's Top 100 Workspaces For 2023
25 July 2023
Colony One Silk St, Jactin House & The Astley have all made Tally Workspace Top 100 List 2023! We are delighted to have our Manchester workspaces recognised for their high end amenities, top notch workspace and lively communitie
We are absolutely delighted to share some exciting news with you all. Three of our venues have been listed in the esteemed Tally Workspace Top 100 for 2023!
This achievement is an immense source of pride for us, and it would not have been possible without the unwavering support and enthusiasm of our valued community members. At Colony, we are driven by our passion to provide innovative, dynamic, and collaborative workspaces that empower professionals like you to thrive.
1. One Silk St: Situated in the heart of Ancocats, One Silk St stands tall as a symbol of modernity and productivity. With its cutting-edge amenities, thoughtfully designed workspaces, and a community that fosters growth, it's no surprise that One Silk St has been recognized as one of the best workspaces in Manchester.
One Silk St Coworking Area
2. Jactin House: Bursting with character and charm, Jactin House has become a go-to destination for entrepreneurs, startups, and businesses seeking a unique and inspiring workspace. This beautifully restored venue has won hearts with its blend of history and contemporary design, providing a truly enriching experience for our members.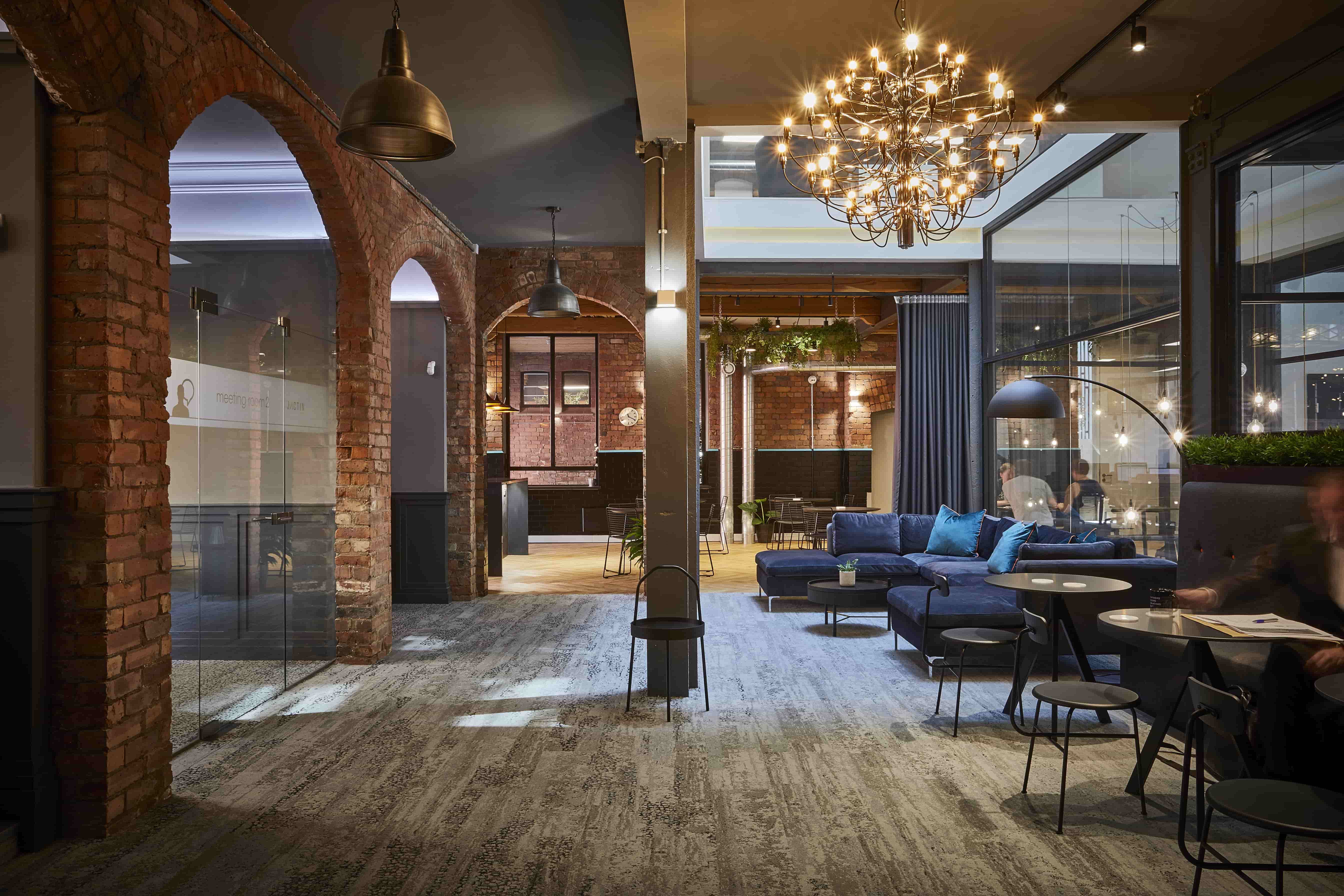 Jactin House Breakout Area
3.The Astley: Nestled on the edge of the Northern Quarter, The Astley has earned its spot in the Top 100 through its commitment to creating a vibrant and supportive community. From freelancers to established companies, The Astley continues to attract professionals from diverse backgrounds, fostering an atmosphere of collaboration and productivity.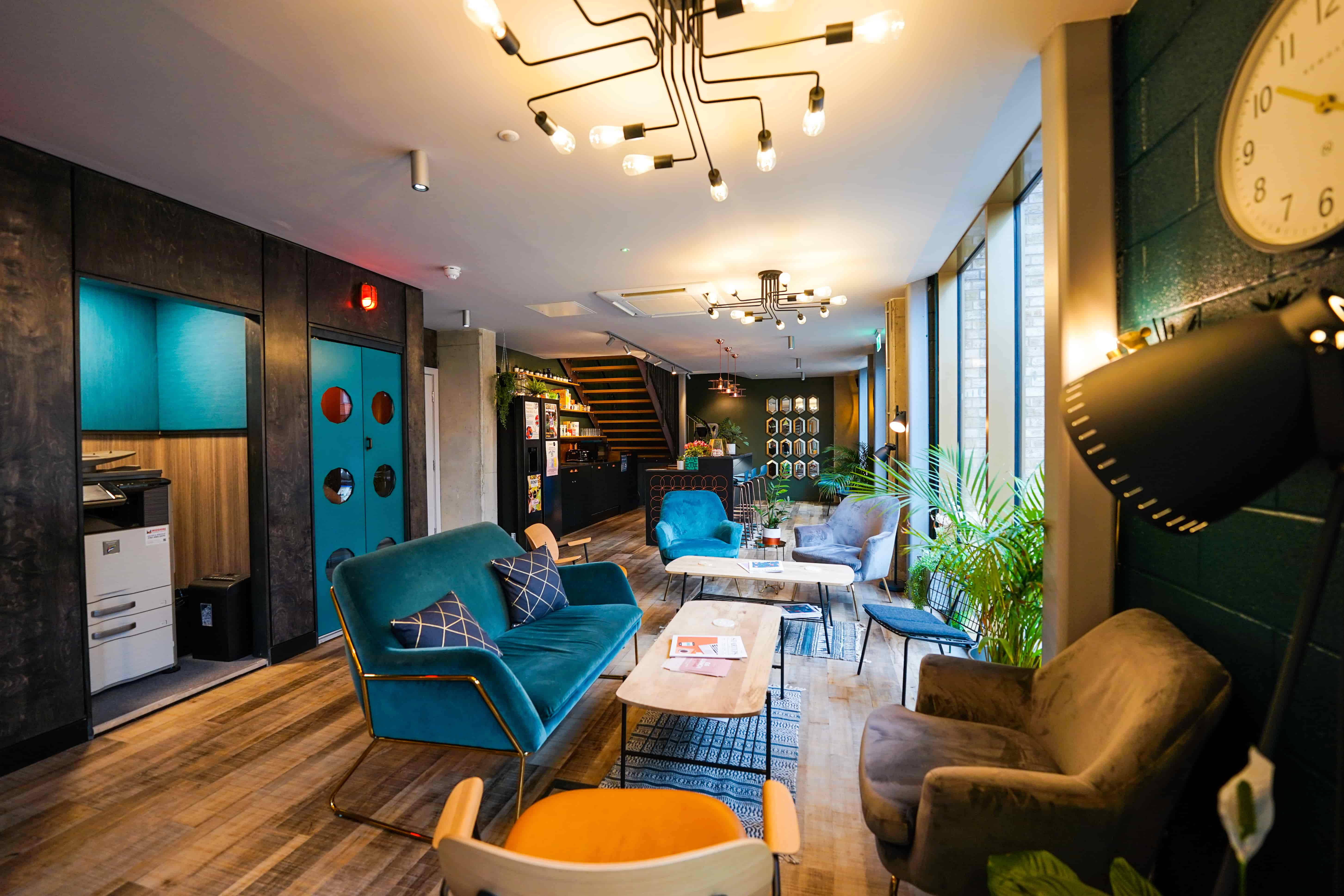 Colony Astley Communal Area
This recognition in the Tally Workspace Top 100 further motivates us to keep pushing the boundaries of excellence. We are deeply grateful to our members who have embraced the Colony spirit and have contributed to making each of these venues a success.
To those who have not yet experienced our, we extend a warm invitation to join our thriving community. Whether you are seeking a private office, a dedicated desk, or a flexible coworking area, we have the perfect space to suit your needs.
Together, we will continue to create an inspiring environment where your ideas can flourish, your networks can expand, and your goals can be achieved.
Use the contact form below to book a tour today:
Send a Message
Get In touch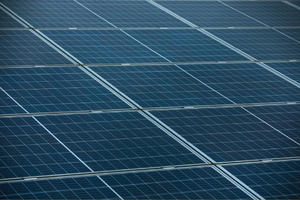 Colony & Northern Group are delighted to announce we have installed solar panels on the roof of our Ancoats…
See more posts